Florida Panthers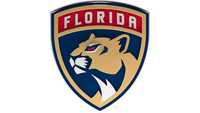 The Checkers entered into a multi-year affiliation with the NHL's
Florida Panthers
prior to the 2020-21 season. As the Panthers' top affiliate, the Checkers will receive many of the team's top prospects and draft picks so that they may further their development.
Greenville Swamp Rabbits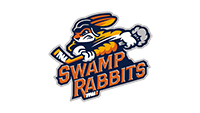 The ECHL's
Greenville Swamp Rabbits
, located in Greenville, SC, have been a Checkers affiliate since the summer of 2019. Since that time, the Swamp Rabbits have been the Checkers' primary source of reinforcements when the need arises due to injuries or NHL recalls.